VR interactive platform 360°x180° | Professional authoring solution | VR for Architecture, Engineering, and Construction.
Use the most modern of technologies!
Improve your image!
Receive a competitive advantage!
Be closer to your users!
Even with tech like virtual reality, augmented reality, 3D printing, computational design and robotics already reshaping architecture practice, the design community is just scratching the surface of the potential of new technologies. Designers who recognize this and invest in building skills and expertise to maximize the use of these tools in the future will inherently become better architects, and position themselves for entirely new career paths as our profession evolves. It is a uniquely exciting moment for architecture to advance through innovative use of technology. Even just a decade ago, designers with interests in both architecture and technology were essentially required to pursue one or the other. Now, with architecture beginning to harness the power of cutting-edge technologies, these fields are no longer mutually exclusive. Rather than choose a preferred path, today's architects are encouraged to embrace technology to become sought-out talent.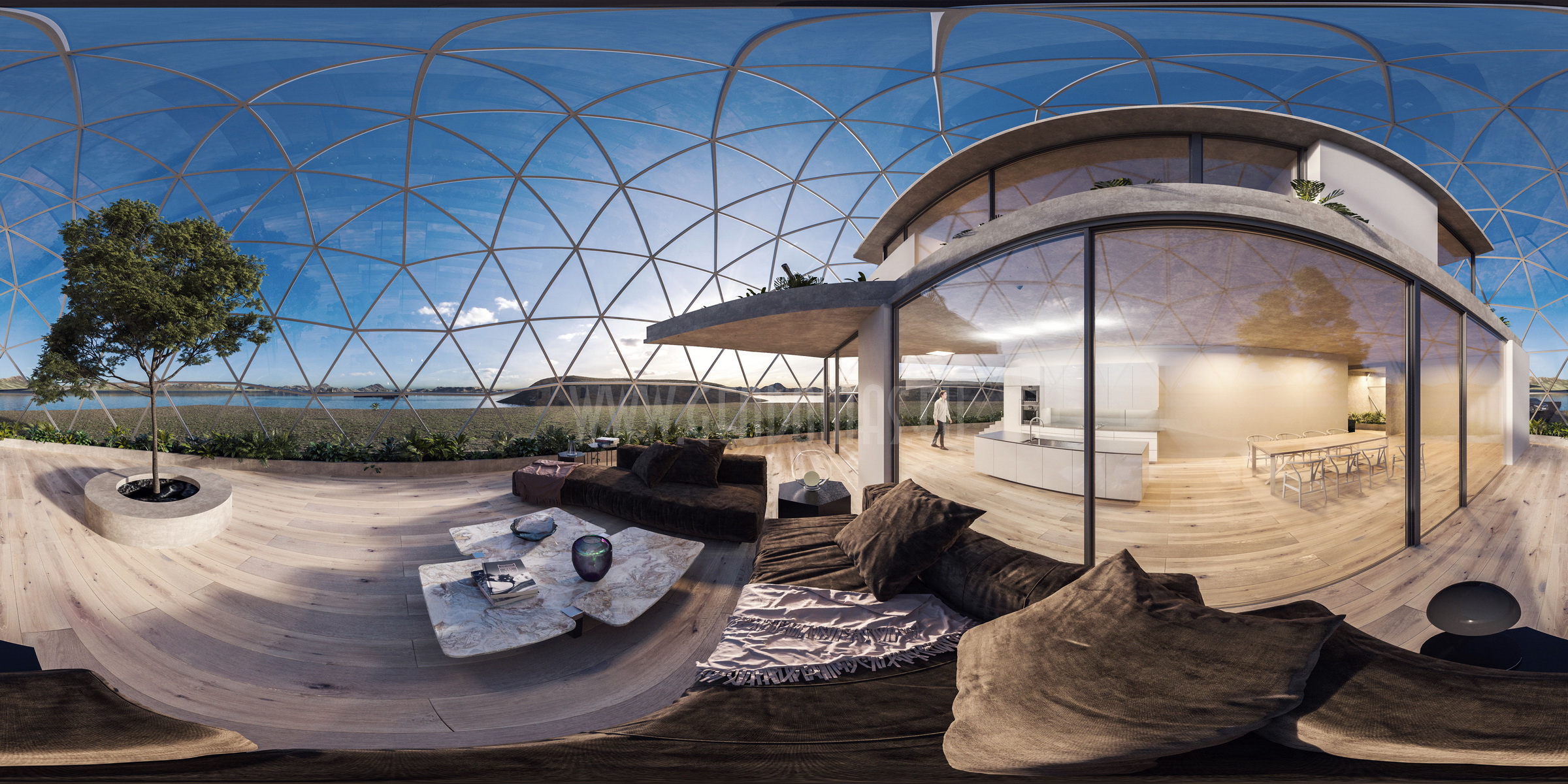 Interactive objects, which become real from being only concepts (from the beginning of the construction to giving you the key), will accumulate changes and fragments of history. The new sphere format can not only archive processes and provide a possibility for the audience to participate, but also describe sub-contractors, business partners or other interested persons.
Within the realm of digital portfolios, choices can range between an app, a PDF, to a web-hosted portfolio. Architects usually choose to use JPEGs as the main element of the portfolio and may add text or other digital media like video or audio.
However, with the increasing use of new technologies like Virtual Reality to present architectural work – there is a strong case for creating and maintaining an immersive VR portfolio of your work to differentiate your brand in front of your audience and embrace newer technologies.
A VR portfolio works as an extension of your digital portfolio with the added advantage that your audience can view the spaces in 360°. This creates a feeling of presence and enables a better understanding of your work.
To make your VR portfolio, the most important requirement is to have 360° images of your projects. Again, depending on what you need to show, there are various ways of creating 360° content of your projects.

Scanning, 3D Modeling, and Designing Virtual Space
3D landscape scanning sits at the intersection of several emerging technologies.
Creative technologists are now using 3D scanning to create ghostly, uncanny digital replicas of real-world environments. GEODOMAS TEAM specializes in digitizing "real world events or places," producing 3D scans of environments using advanced laser technology that measures a million points of data per second. This allows GEODOMAS TEAM to build a model of any space using millions of little dots that are precise to within a millimeter.
3D Scanning | Modelling with a 3D scanner (terrestrial Lidar) allows Can-Explore to reproduce the near perfect geometry of a structure. This high-precision geometry enables: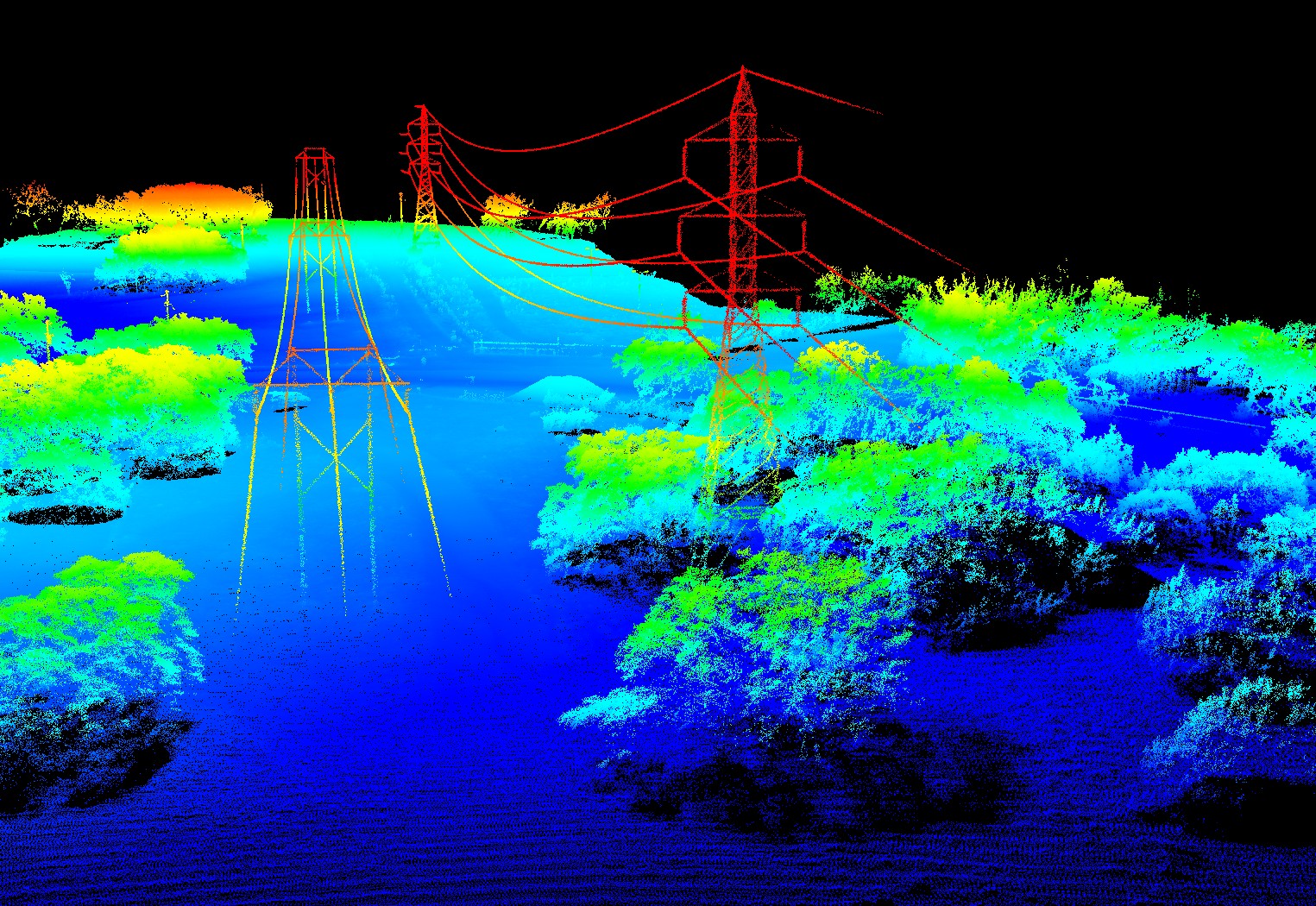 Accurate measurements in all respects;
Creation of as built plans
Pre-manufacturing of elements to add to the structure;
Verticality assessments;
Deformation assessments.
Monitoring
WORK TEAM :
Update Required
To play the media you will need to either update your browser to a recent version or update your
Flash plugin
.

Estimating Costs ?
The GEODOMAS Team will gladly answer any questions you might have and offer their creativity and experience to come up with the best solution for your project. Do not hestitate. Get in touch!
Pietų Islandija turi įvairią ir įspūdingą gamtinę aplinką, kurioje yra daug patrauklumo, kurį lengva pasiekti ir patirti ištisus metus.